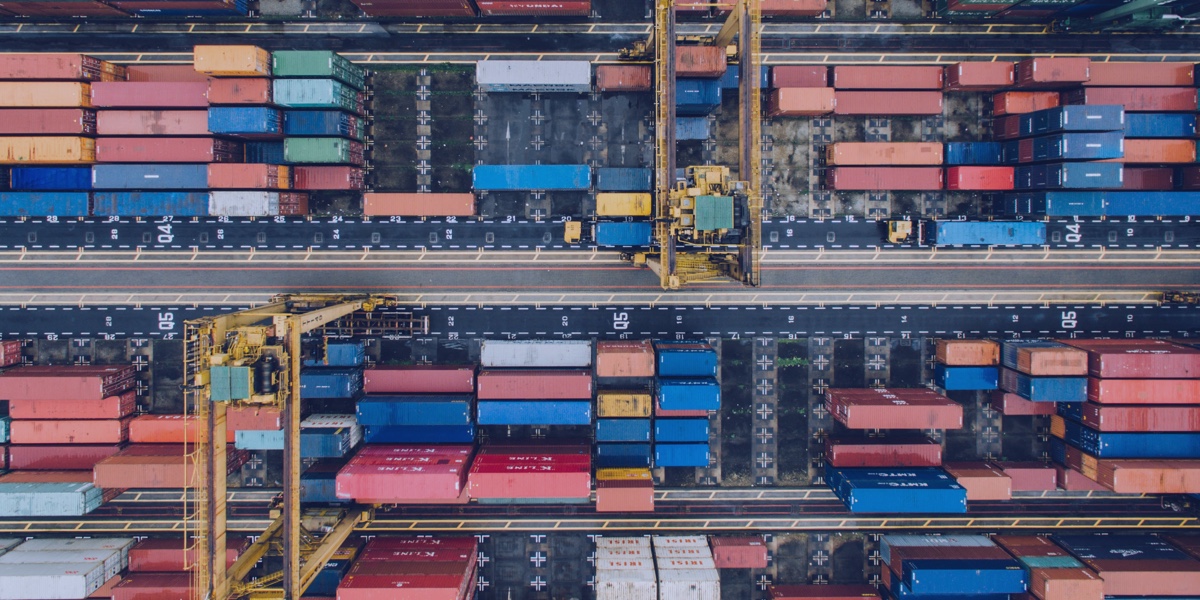 Expo Freight Limited (Logistics Company), headquartered in Sri Lanka, is a leading international freight forwarder and third-party logistics company, which undertakes international transportation agency business such as sea transportation, land transportation, air transportation of import and export goods, international exhibits, etc. After more than 30 years of development, Logistics Company has set up wholly-owned branches in 19 countries and regions around the world, and its agent network is all over the world.
The whole process of logistics industry (from order initiated to final delivery) is full of a large number of rule-based and repetitive tasks.
In order to optimize the business process, reduce the logistics cost and enhance the competitiveness of the industry, Logistics Company decided to deploy RPA in all distribution centers and free ports to support the logistics services that can arrive on the same day.
Before Deploying RPA
1. Huge number of goods produced a large amount of logistics data, which requires lots of human and time, with high cost but low efficiency.
2. When the business volume is large, the manual operation of employees is often in a hurry and easy to make mistakes.
3. Employees' untimely handling will lead to delayed delivery, overstock of goods and low customer satisfaction.
After Deploying RPA
1. Daily business can be managed well by RPA, the whole logistics process became convenient and really fast, significantly improved the operation efficiency and productivity, eliminated overstock, and enhanced customers' satisfaction.
2. RPA processed all kinds of data and information instead of employees, reduced the time of data entry by 45%, which not only effectively avoids errors, but also saved labor costs.
3. RPA reduced the workload of employees, enabled employees to use experience and skills in more valuable and creative work, and improved the enthusiasm and satisfaction of employees.
Deployment Effect
By using RPA, Logistics Company company optimized the repetitive process in the product portfolio, improved the logistics efficiency, accelerated the development of key businesses, and increased the value of the product business. And Logistics Company has become the most dynamic logistics company in Sri Lanka.
It is worth mentioning that the RPA robot of Logistics Company company is completely managed by the internal staff and can be operated by ordinary staff without the maintenance of professional IT staff.
Saif yusoof, managing director of Logistics Company, said:Moving towards automation is a milestone and a necessary step for the company. RPA not only meets the needs of creativity, reliability and timely service in our work, but also enables us to have more advantages in the fierce industry competition.