It's no longer business-as-usual. Disruptions mean that companies need to reimagine how to do business and serve their customers—constantly readjusting for growth to stand out from the competition.
Companies need to figure out the best way to build a digital infrastructure that makes it possible for your business to be agile and efficient. Intelligent automation technologies have proven to deliver new levels of efficiency and business intelligence to build digital transformation initiatives.
Topic: How Intelligent Automation will Power the New Realm of Digital Business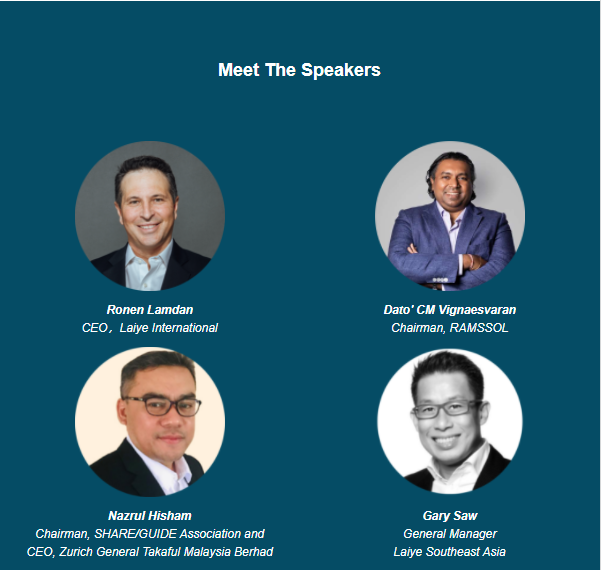 This webinar is part of an ongoing series, to help CxOs be aware of the future of Intelligent Automation. This will have you think strategically about the future of your digital business and arm you with the relevant tools and strategies to better understand how best to prepare your organizations for the future.
You will join our panel of experts who will share insights that will help you with the following:
Define what Digital Business Transformation means for your company
Build the right team and the right operating model
Harness the power of Intelligent Automation technologies to drive efficiencies, improve data accuracy and lower costs
Navigate this rapid pace of change and realise the full potential of Intelligent Automation
WATCH ON DEMAND