There was a time when the rise of RPAs was considered the future of technology in the workplace. However, given the digital disruption in the workspace, taking it to the next level seems the only smart choice. Here is where Intelligent Automation comes into play.
In view of how eager all markets are to return back to their feet, they are more than willing to take a huge leap forward into automation. The economic shift made them realize that it's not the people, but it's the workflows and systems that are affecting the performance of their organization. This means that there is no space for mundane and repetitive tasks.
This is where Intelligent Automation helps in generating value creation for industries. This solution introduces tools that facilitate a smarter and faster workflow which promotes business efficiency. Thus, the tool used to gain a competitive advantage before became the source of survival and breakthrough.
Join Laiye and a recognized global expert, author, thought leader, and pioneer in AI-powered automation and IA, Pascal Bornet, as we discover the impact of Intelligent Automation solutions on your organization.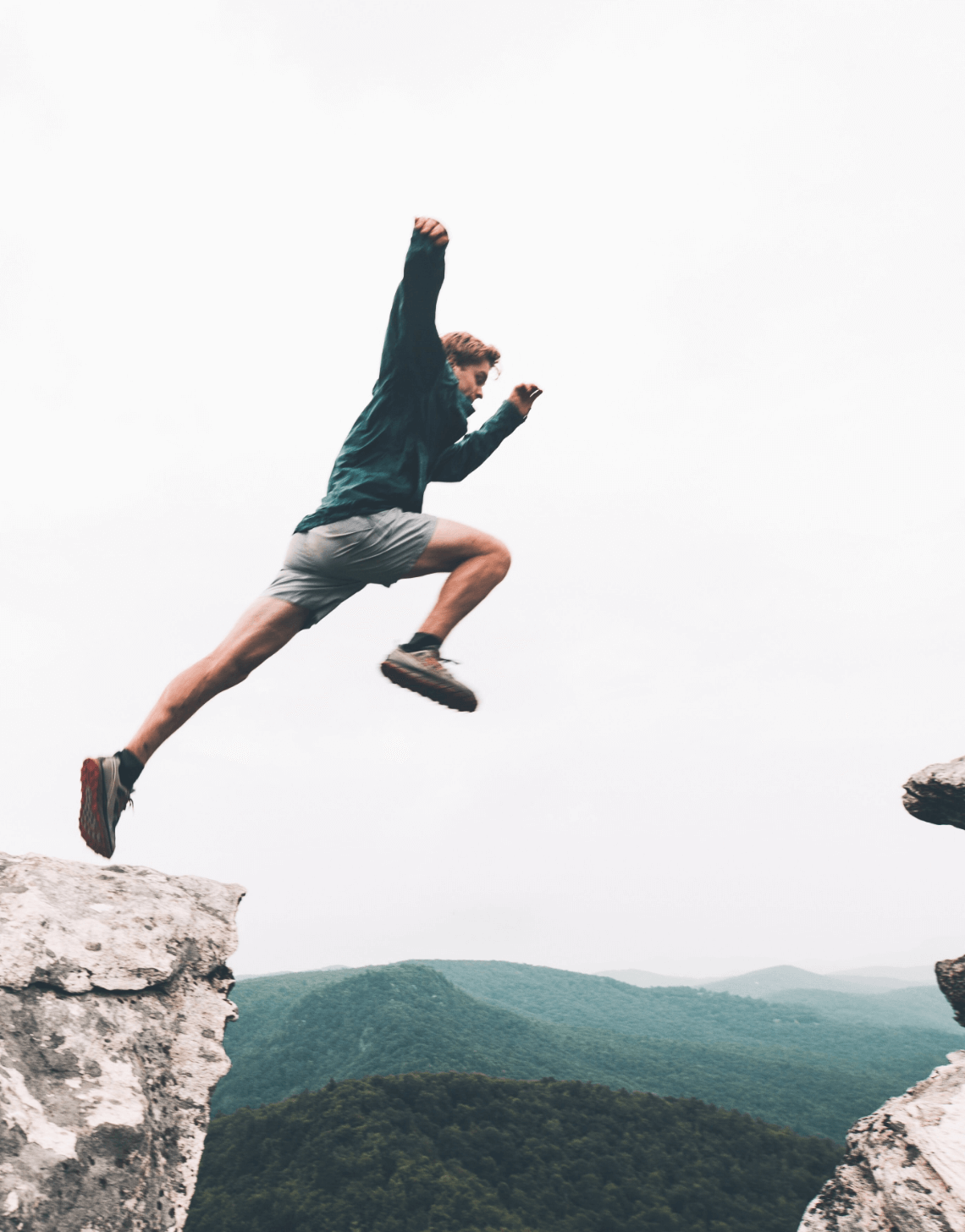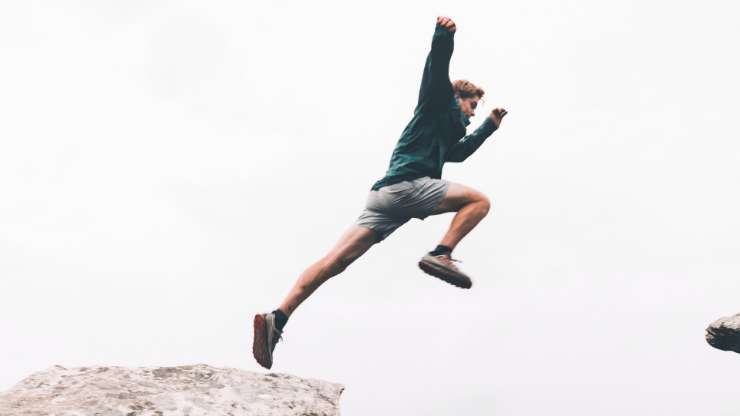 LEARNING POINTS:
1. Understanding the path that Intelligent Automation is currently paving for
key industries.
2. How to capture the true value of automation in your organization, by introducing IA.
3. Identifying the promise of IA, if implemented, to the workforce, top management, entire organization, and the economy.
4. Analyzing the relationship between the workforce and Intelligent Automation.
What are the impacts IA could have on an organization's operational labor condition?
5. The current trends influencing the future of Intelligent Automation. In what direction could the next development lead?
WHO SHOULD ATTEND:
CEOs, CFOs, COOs, CIOs, CTOs, CDOs, Chief Experience Officer, Financial controllers, Heads of Transformation, Heads of IT, Heads of Finance, SVP/VPs IT/Finance/Operations, IT/Finance Directors, RPA Directors/Managers, Senior IT/Finance Manager, IT/Finance Managers, Data/Analytics Managers and other IT/Finance professionals from organisations based in South-east Asia & Australia.
10 minutes

Executive Keynote 1: The New Laiye Narrative

Ronen Lamdan
CEO, Laiye International


5 minutes

Executive Keynote 2: Laiye 2025

Guanchun Wang Chairman & CEO, Laiye

35 minutes

Thought Leadership Keynote Intelligent Automation: Boosting Business and Building a more Human World

Pascal Bornet
Global expert & IA Thought Leader
Author of the best-seller book "Intelligent Automation


10 minutes

Customer Spotlight

César González
RPA Director
MAZARS


15 minutes

Hello Intelligent Automation – Product Strategy: The Laiye Approach to Intelligent Automation

Brian Briggs, VP Customer Solutions and Operations, Laiye
Guillaume Laporte, GM Laiye Chatbot

30 minutes

CxO Panel Discussion: Trends shaping the world of intelligent automation

Brian Briggs, VP Customer Solutions and Operations, Laiye (Moderator)

Ronen Lamdan
CEO, Laiye International

Pascal Bornet
Global expert, thought leader, and pioneer in the field of Intelligent Automation

Dr. Oriel Herrera Gamboa
Director, Department of Computer Science
Vice Rector's Office of Administration and Economic Affairs
Catholic University of Temuco

15 minutes

TECH Talk: Implementation of Intelligent Automation solution to a non-technical workforce

Tauhid Abddul Jalil
Principal Consultant, SEA, Laiye

15 minutes

Partner Huddle: The relationship of Intelligent Automation and workforce

Patankar Pramod
Head of Partner Ecosystem, Laiye
FEATURED SPEAKERS
Ronen Lamdan

CEO of Laiye International

A diverse and proven senior sales leader with more than 15 years of experience building unstoppable teams that leverage a strong go-to-market strategy. This has resulted in developing a differentiated culture centered on operational excellence, customer obsession, talent management and predictable growth.Ronen has held executive positions in $1b+ companies as well as pre-IPO start-ups. In these roles he has lead GTM development, hyper growth, geo expansion, and channels.

Arvid Wang

Chairman & CEO of Laiye

Laiye was founded by Arvid in 2015 where it was headquatered in Beijing. Previously, he was the Head of Baidu's HCI App team, Co-founder and CEO of Jinwankansha. Laiye currently has a community with more than 600,000 developers and more than 600 partners, primarily in China. It is quickly broadening their community outside China through partners such as RAAS PAL, a robotics and AI solution provider in Thailand.

Pascal Bornet

Chief Data Officer
of Aera Technology

Pascal is a recognized global expert and pioneer in the field of Intelligent Automation and Hyperautomation. Being a senior execuitve with 20+ years of experience in digital transformations, he founded and led the "AI & Automation" practices at McKinsey and at Ernst & Young (EY). He is also the author of the Amazon best-seller and first reference book on the topic: "INTELLIGENT AUTOMATION: Learn how to harvest AI to boost business and make our world more human".
REGIONAL SPEAKERS
Gary Saw

General Manager, APACLaiye

Patankar Pramod

Head, Partner Ecosystem
Laiye

Tauhid Abddul Jalil

Principal Consultant,
Southeast Asia
Laiye