We're absolutely thrilled to announce Laiye's most recent advancement in promoting a community of skilled automation enthusiasts: Laiye Learning Zone. An online platform for collaborative learning, open to anyone willing to deepen their understanding of Laiye RPA and sharpen their automation skills -- whether you're a client, developer, or simply a curious techie – we invite you to Laiye Learning Zone, a place where you can study comprehensive courses, test your knowledge with quizzes, and meet other like-minded learners. All free of charge!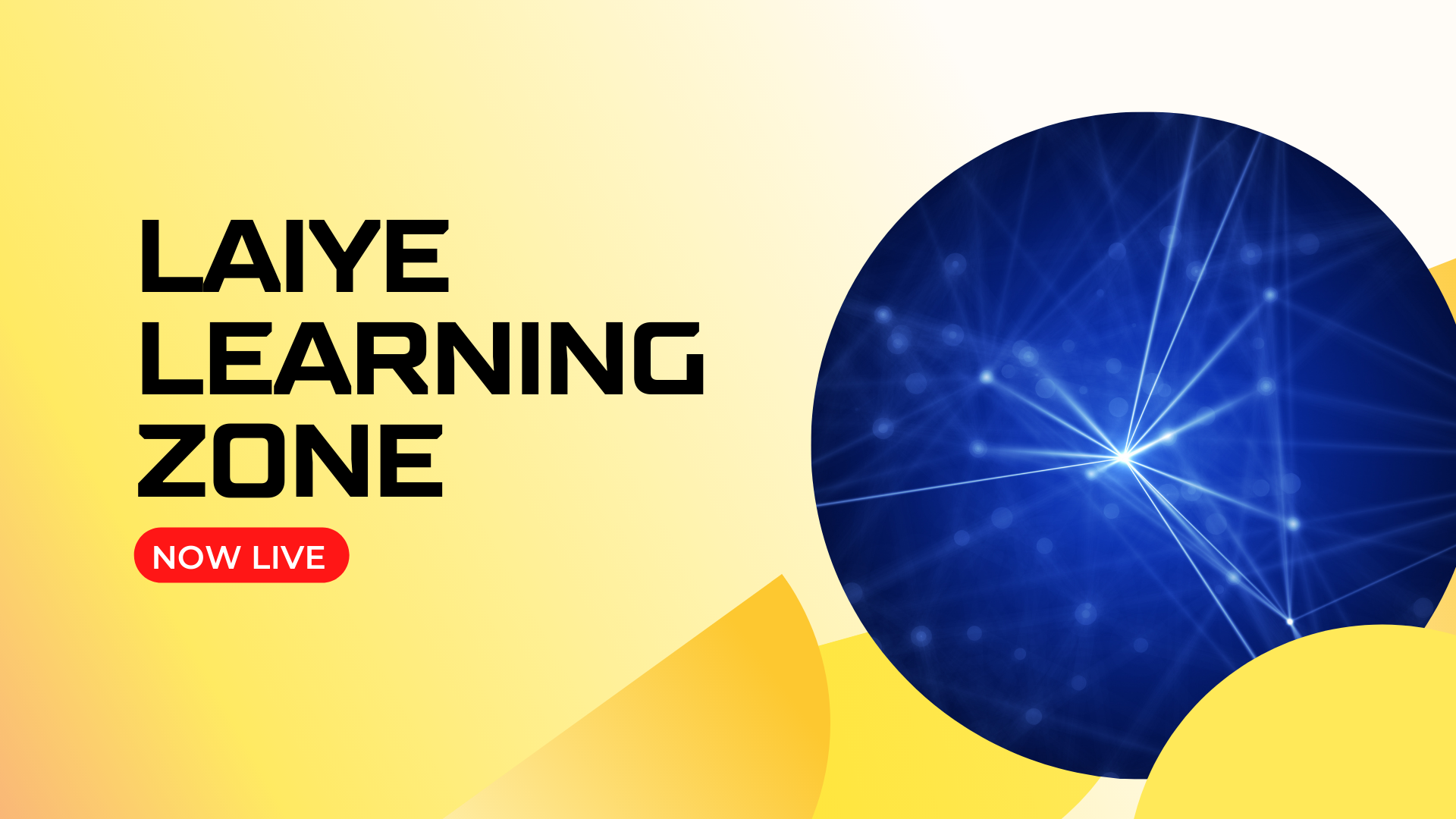 You can now learn with enjoyment through training materials in varying forms, including videos, quizzes and practical exercises. Visit learningzone.laiye.com and navigate to the top-right corner and click on "REGISTER" to create an account. While registration is not required to take the courses, we recommend you create an account to unlock all the features of the site which includes access to Laiye community.


What learning resources are available?

Currently, you can undertake a detailed Laiye RPA Creator Course along with practical exercises free of charge. The course consists of 23 sections with a diverse range of materials including videos, images, text documents, and quizzes.


In Laiye RPA Practice Center, you can apply your knowledge and skills to a wide range of scenarios available with different levels of complexity.

If you've created a Laiye Learning Zone account, you can save your progress and continue learning any time.

In the future, we plan to add more learning resources to this space as our community continues to grow.

Will I receive certificates?
Absolutely. After completing each course and the necessary quizzes, you can undertake the final assessment to be awarded the Certificate of Completion.
If you'd like to challenge yourself further, you can try our advanced-level exams designed specifically for developers. Under the CERTIFICATION tab, click on Laiye Developer Certification to be re-directed to Laiye Academy where you can undertake technical examinations.
How can I ask others for help?

If you are struggling with a certain topic or need any assistance, simply head over to the COMMUNITY tab and reach out for help. You'll be sure to get a response quickly -- our community consists of other Laiye learners, developers, and staff eager to help with any issue or difficulties.

In Laiye Community, you can interact with other learners, developers, and Laiye staff, ask questions, share useful tips, and voice any thoughts relating to RPA. The community will be regularly updated with announcements, news, and other information regarding Laiye or Laiye RPA.


To get started, visit Laiye Learning Zone now and begin your learning journey.


About Laiye
Laiye has rich experience in RPA + AI and helps businesses and people realize their full potential by optimizing the human-machine collaborative alliance with sophisticated, dynamic, productivity-enhancing digital, low-code "workforce solutions". Laiye delivers the deepest, most advanced AI/RPA/NLP solutions to help businesses become more efficient, effective, agile, and successful. And it frees people to focus on meaningful, innovative, mission-critical initiatives.
Core technologies include robotic process automation (RPA), process mining, natural language processing (NLP), conversational intelligence, text recognition, and image recognition.